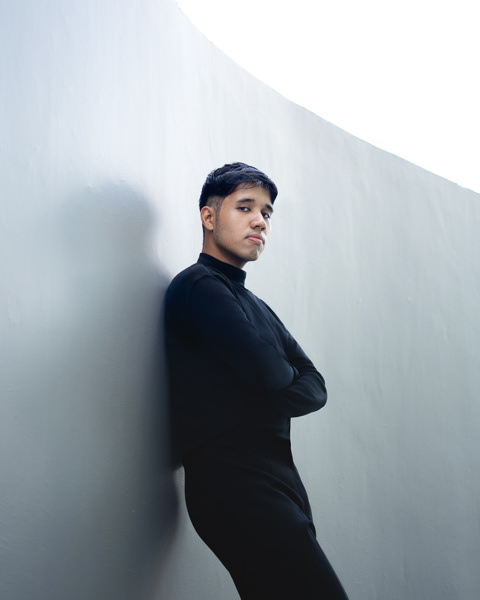 Wilmark Jolindon is a fashion and beauty photographer from Manila.
Wilmark is best known for his high definition beauty shots that capture the skin at its best. Because of this, he was able to collaborate with the Philippines' top publications such as Preview, Mega, Wonder Mag PH, and BLNC.
Armed with advertising arts degree from the University of Santo Tomas, Wilmark has worked with brands such as The SM Store, Merz Aesthetics, Sunnies Face, Bayo, Unica, Human Clothing, and AVA.PH. 
He continues to hone his skill by regularly working with makeup artists, hairstylists, stylists, and other creatives on days when he doesn't have commercial work. "It takes 10,000 hours to become an expert. I am nowhere near that mark but I am doing my best to reach it, even surpass it, one shoot at a time," he said.